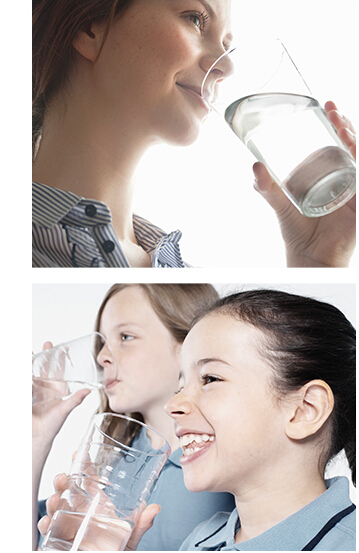 Xuzhou Zhuoyuan Water Technology Co., Ltd. is a high-tech enterprise specializing in R&D, production and application of water purification materials, providing customers with a complete set of water treatment solutions from product to engineering. We are now a technology-based environmental protection company with core technologies in the field of fluorine removal. We provide services in R&D and manufacturing of drinking water defluoridation products, R&D and manufacturing of water treatment products, designing and implementation of water treatment systems, installation and service of water treatment projects, and also technical consultation.
After a series of years of hard work, the company's new generation of NEWDEF® series of apatite multi-functional fluorine removal filter materials has brought new life to the fluorine removal by adsorption method. Compared with traditional zeolite molecular sieves and activated alumina defluoridation filter The apatite has evade the disadvantages of low capacity of the zeolite molecular sieve, and caking, aluminum dissolution and low pH adaptability of activated alumina. The new apatite defluorination filter material has been widely recognized by users because of its high capacity, non-toxicity and high fluorine removal efficiency. In China, there are more than 200 sets of equipment equipped with NEWDEF® defluorination filter materials, covering Anhui, Henan, Shandong, Guangdong, Shanxi, Liaoning and other provinces. Recently, the company has actively expanded its foreign business and successfully exported filter materials to Australia, India, Sri Lanka etc., and played an helpful role in solving the local problems of high fluoride.
The company has long-term good cooperative relations with Jiangsu Academy of Environmental Sciences, Huazhong Normal University, Wuhan University, Jinan University and other colleges and universities, and actively cooperates with many well-known domestic and foreign equipment suppliers to continuously improve product quality and technology. At the same time, we also strive to provide the best solution for every user, providing one-stop service from design, manufacture, installation, commissioning and after-sales service, striving to become the leading company in the industry.